Maximus Note 8i
Powered by a 10 nm octa-core Qualcomm Snapdragon 712 AIE processor, this phone can seamlessly execute any task. You can game more and multitask without experiencing any lag.

Wireless Charging
Full battery in no time

Super Fast CPU
Powerful Performance

128 GB Harddisk
More content

64 MP Camara
With super Macro Lens
Shop Now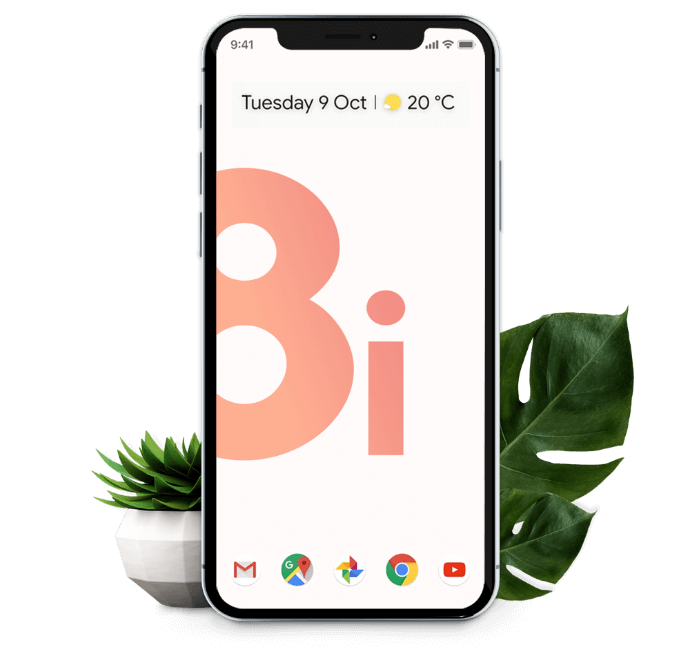 Discover
SHOP BY CATEGORY

We add new products every day. Explore our great range of products.
New Features

Smart Fitness Band
Vestibulum id laoreet sapien. Aliquam porttitor neque ut urna efficitur, eget tincidunt diam convallis. Vestibulum molestie nunc consectetur cursus tincidunt. Aenean interdum justo a tellus condimentum gravida.
24x7 customer support
Cash on delivery
30 days replacement
Fast delivery
12k+ happy customers
100% secure payment
Quality products
Easy returns
Shop Now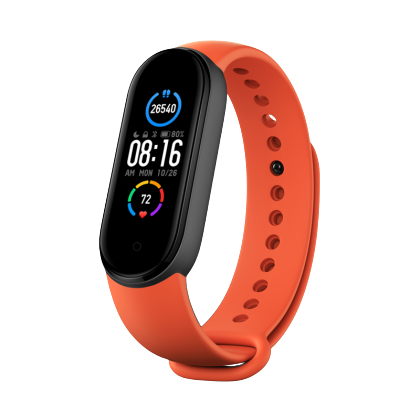 Our Creative Team
We are the creative team of theme prime. No one actually read this so let me write any thing here.